More than 50 years in the making
High-quality products
at fair prices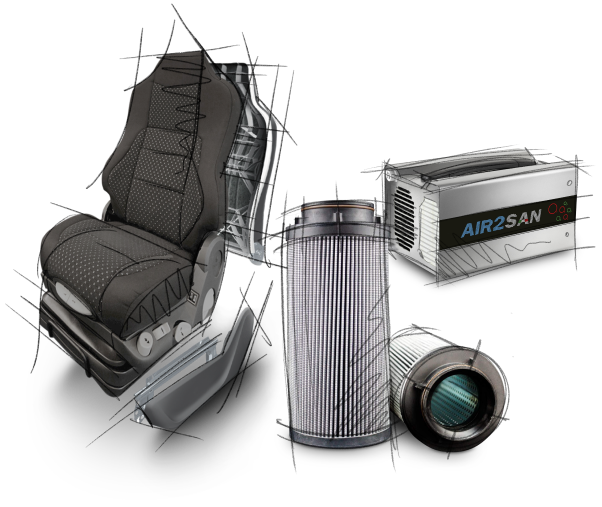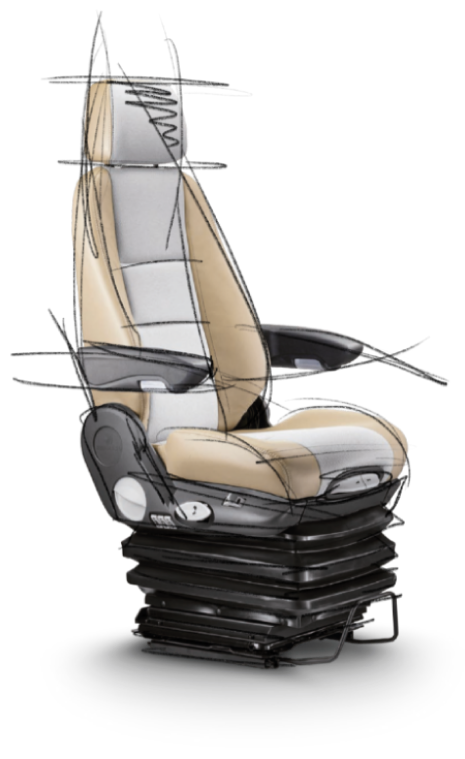 We have the solution!
Need a seat like no other? Talk to us!
Benefit from our extensive experience. It doesn't always have to be a new seat. After an overhaul in our workshop, some seats look as good as new. And we'll tell you when it's worth spending a few extra francs. Tap into our specialist expertise.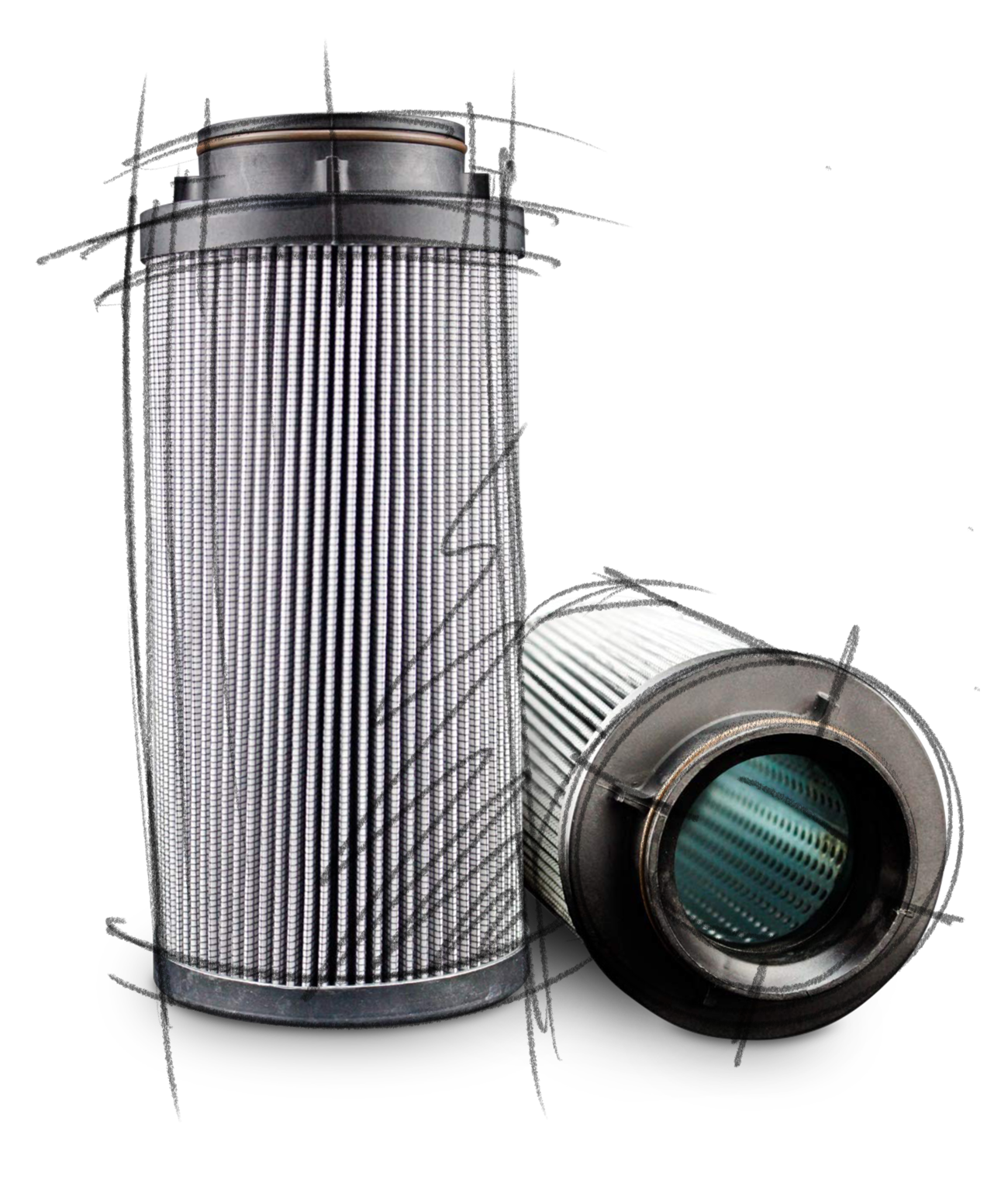 We help you and the environment
Our filters separate the useful from the harmful
We develop solutions that meet your needs – often creating better conditions for the environment in the process. We know exactly how invisible particles should be filtered and water and fuel separated. From pollen filters right through to compressed-air filters – we know the score.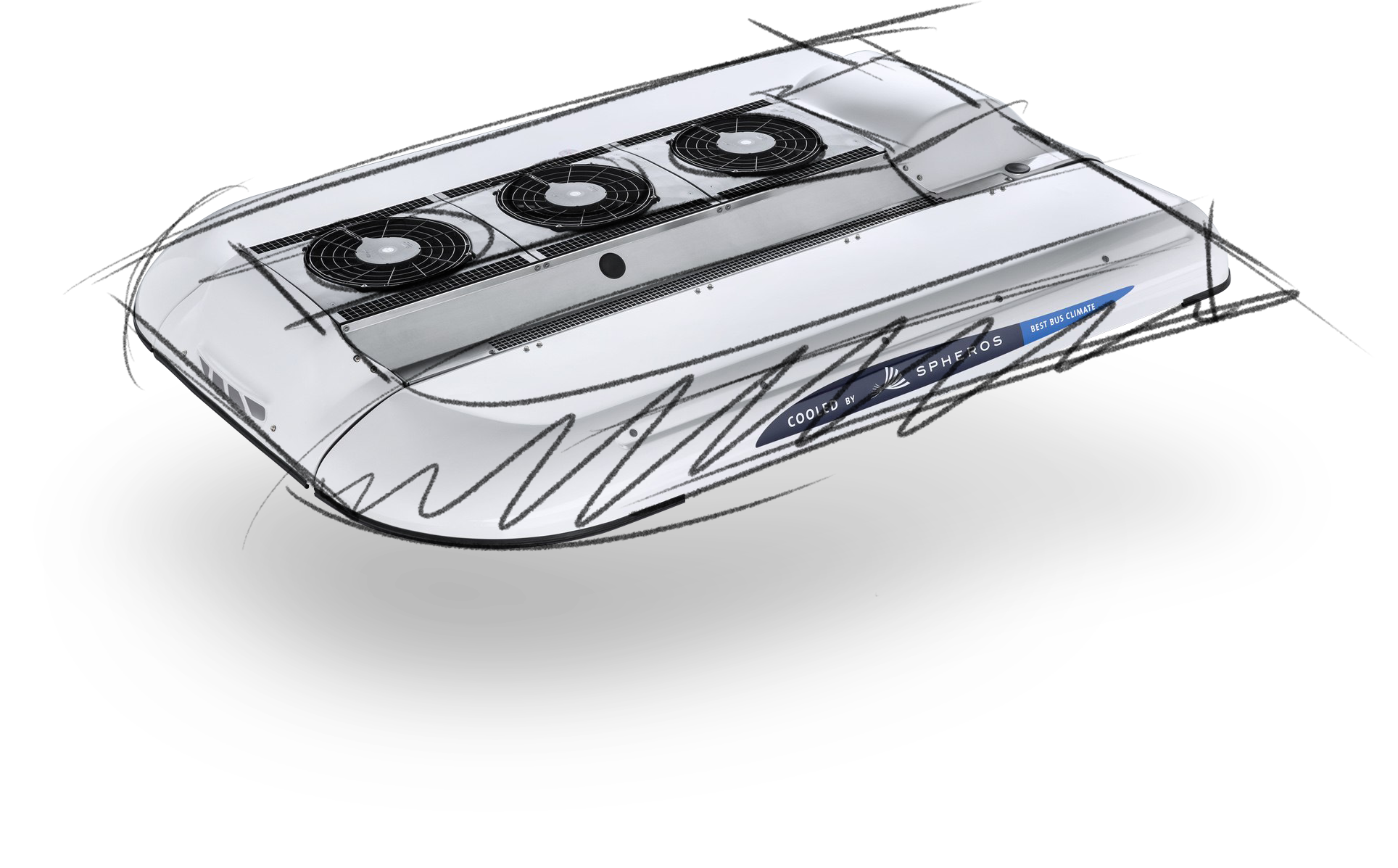 We create the perfect climate
No poor-quality air, sweating or freezing while you work
Every unit is the product of quality workmanship, and every component is tailored precisely to your requirements. Our low life-cycle costs, high operational reliability and reliable service have already made our customers happy in hundreds of projects.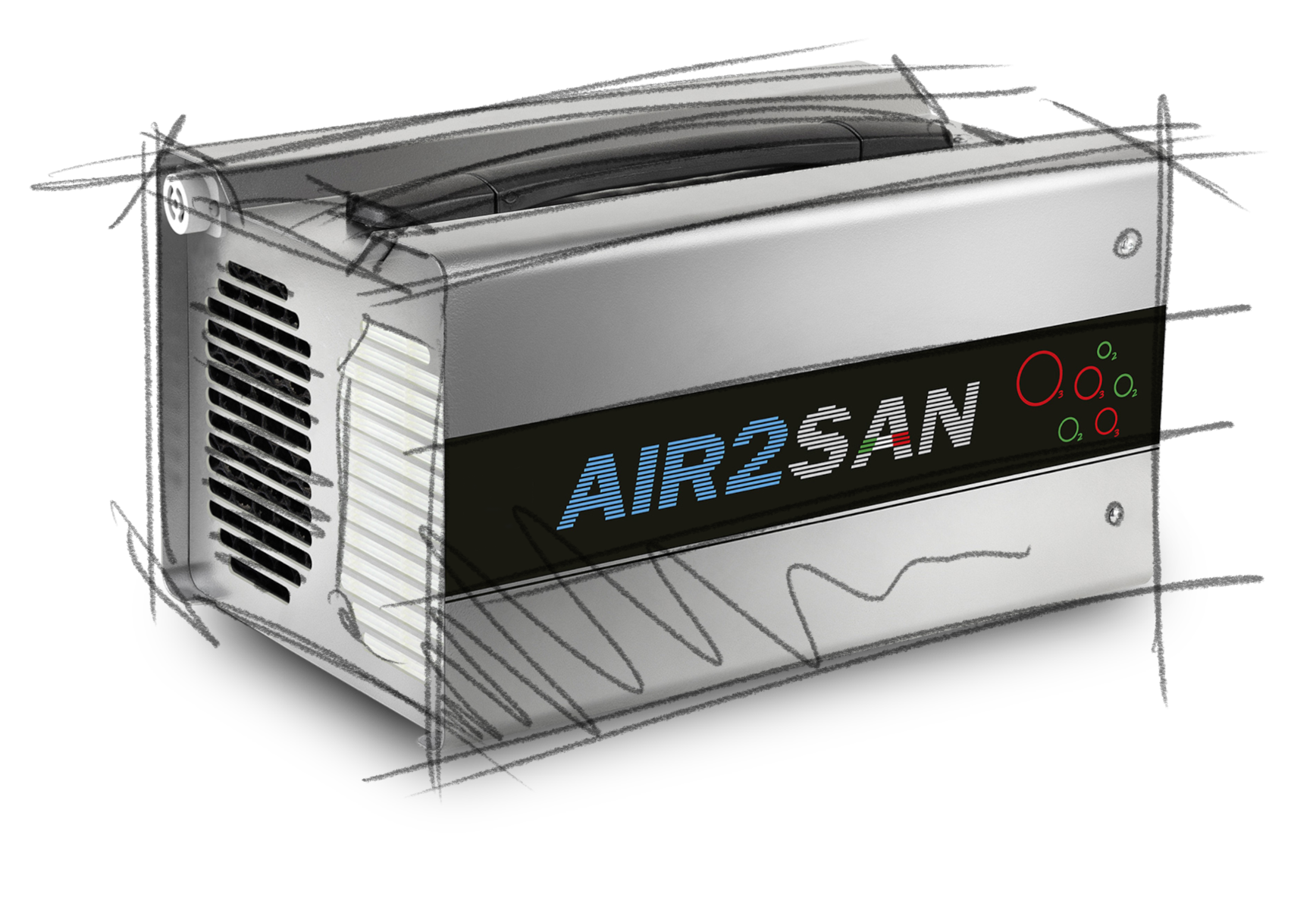 We protect you against viruses and bacteria
Effective disinfection of vehicles and workplaces
Every journey requires the full concentration and high capability on the part of the driver. Anyone who spends hours behind the steering wheel must have their full attention on the traffic and the passengers. Pleasant air conditioning is therefore crucial to safety and well-being in transport by road and rail.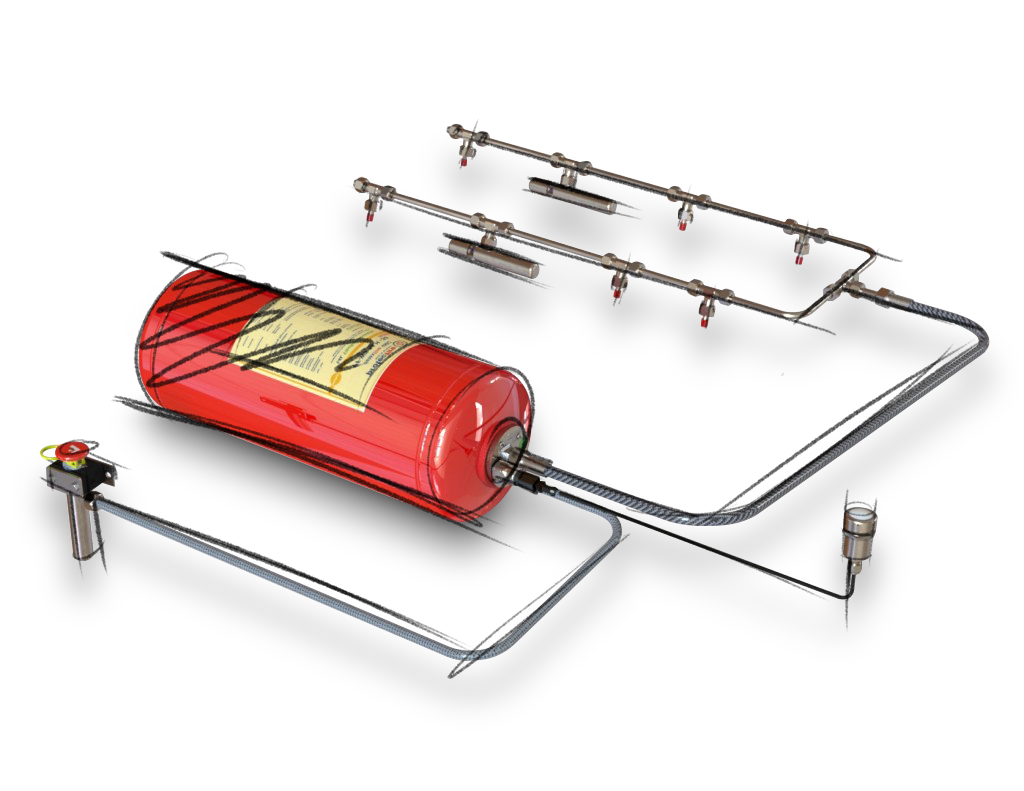 We protect your engine against fire
Fire protection solutions that ensure everyone gets to their destination safely
We ensure your safety with the right extinguishing technology for engines and machinery. Our unique extinguisher unit works without external power and takes up less space than the usual systems available on the market. We drew on expertise from the mining industry to create this solution.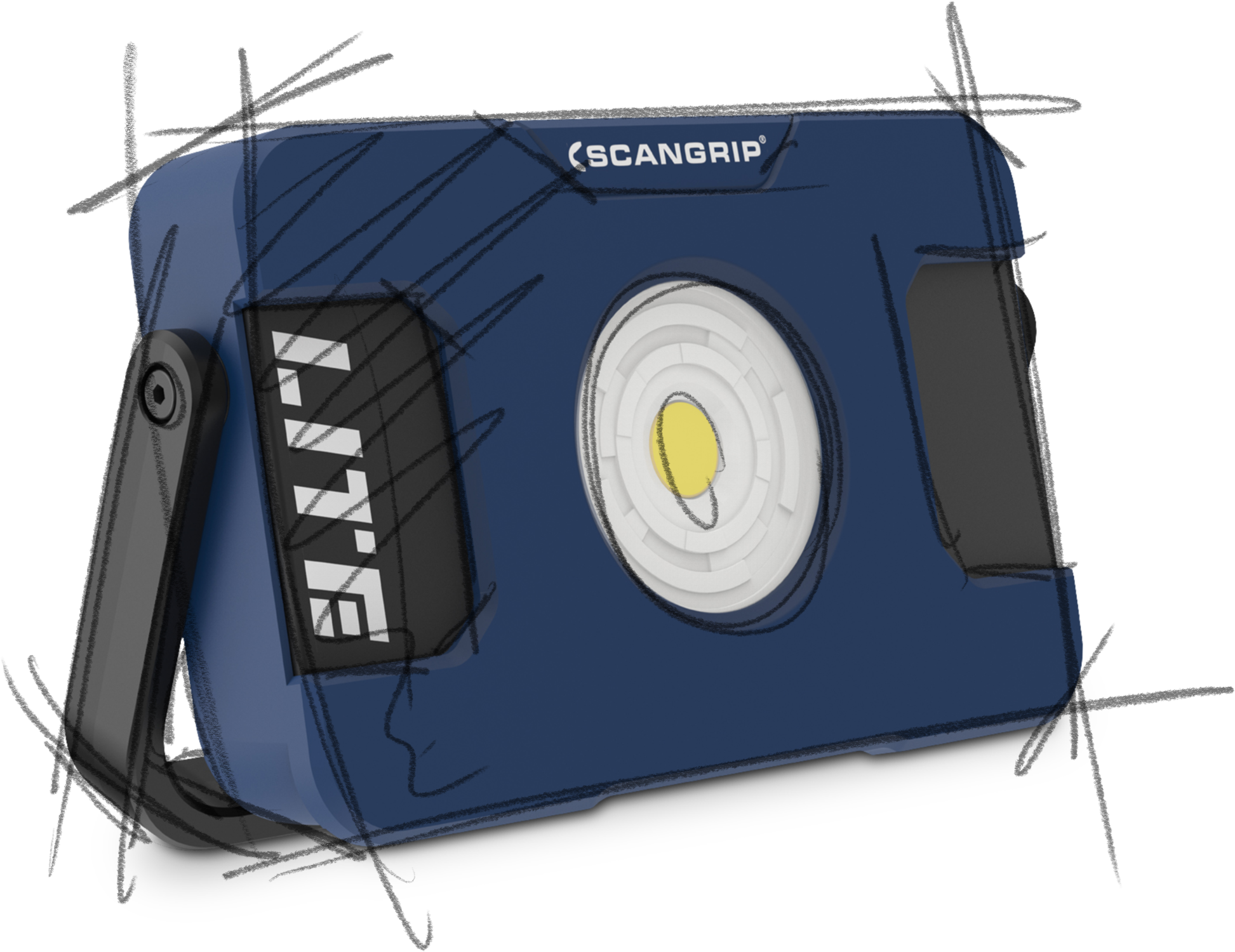 We bring light to the darkness
For professionals, by professionals – the best LED work lights
Whether the 360° all-around light for workshops, powerful spotlights for construction or headlights for inspections – Scangrip LED work lights are the best the market has to offer. These world-beating LED lights from Denmark make standard lights look like dull pocket torches.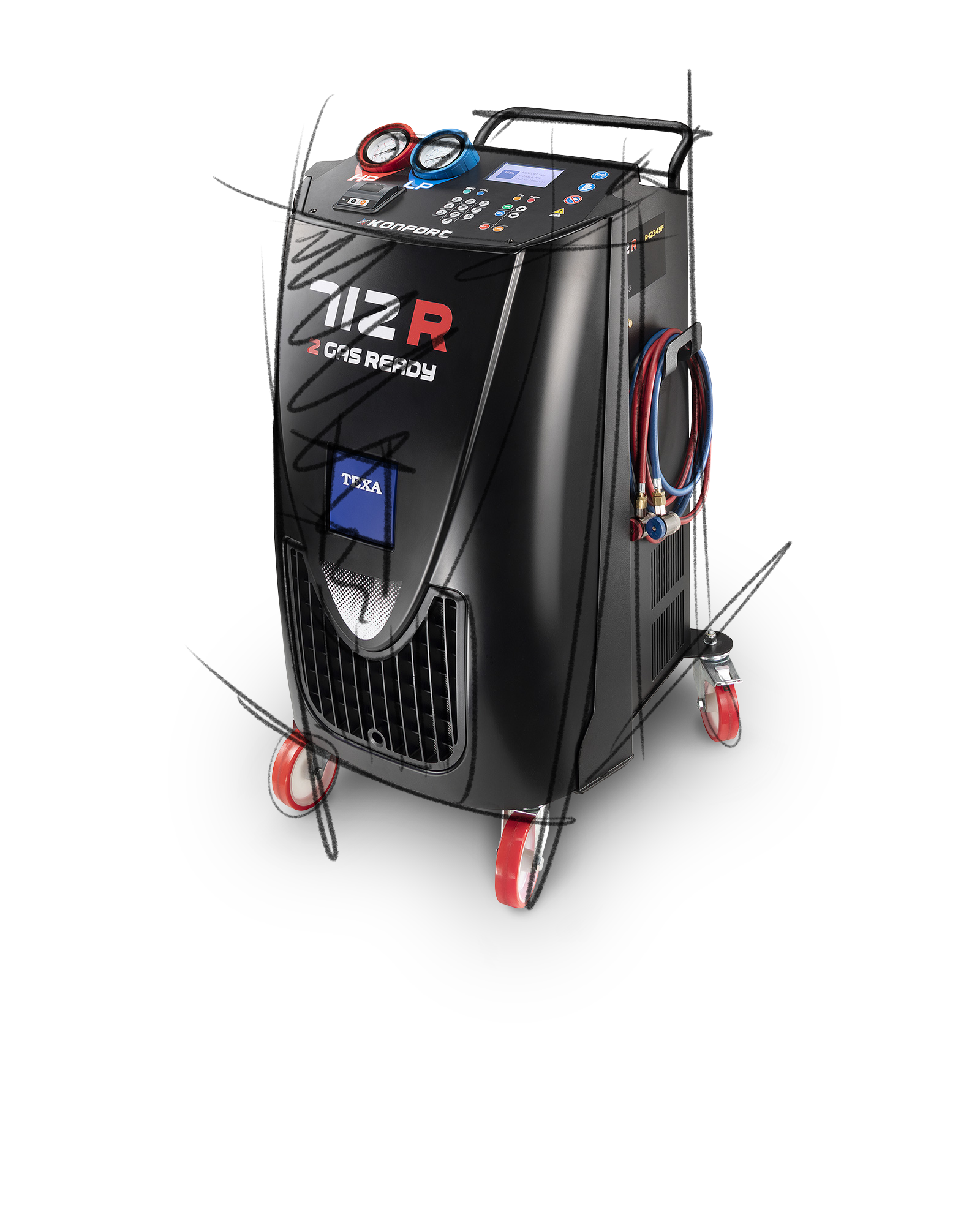 We can supply you with brand products
Optimally equipped for day-to-day work in the workshop
We have everything you could need when it comes to air conditioning service units, diagnostic units and leakage detection units. We only work with reputable and tried-and-tested manufacturers. Use our know-how to make the right choice for you – we know all the products on the market and can recommend the best choice for you.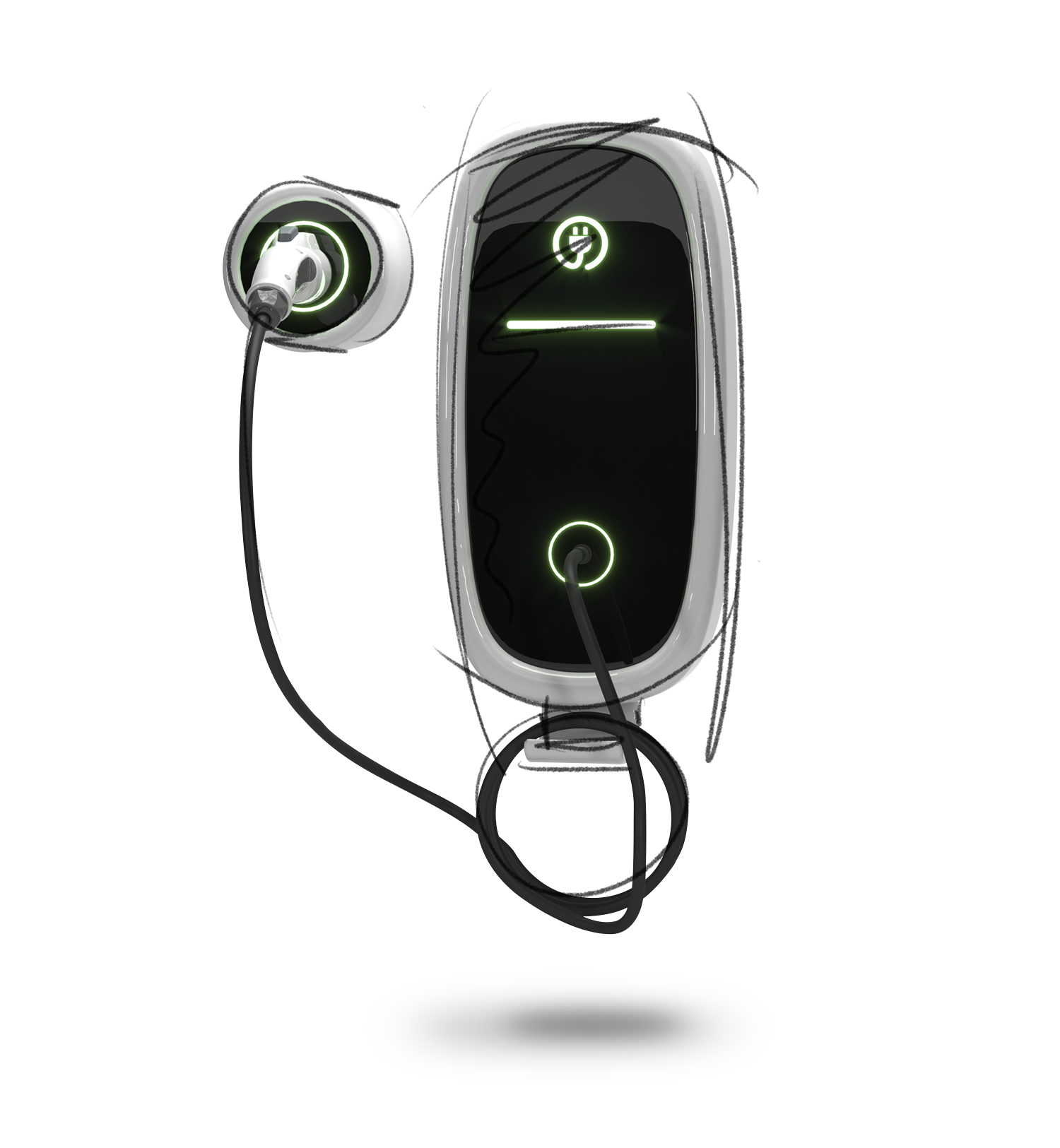 We are ready for e-mobility
Innovative and pioneering solutions for electric vehicles
The energy from lithium-ion batteries can run hybrid, plug-in-hybrid and electric vehicles. Regardless of the shape, size or design of the batteries, they must all be protected against overheating, mechanical damage, dirt and moisture. We know how.