back
E-mobility
Components for future drive technologies
Electromobility, whether with a fuel cell or purely electric, is regarded as the central element of a climate friendly transport policy based on renewable energies. Oscar Fäh AG supplies a vast range of components for this.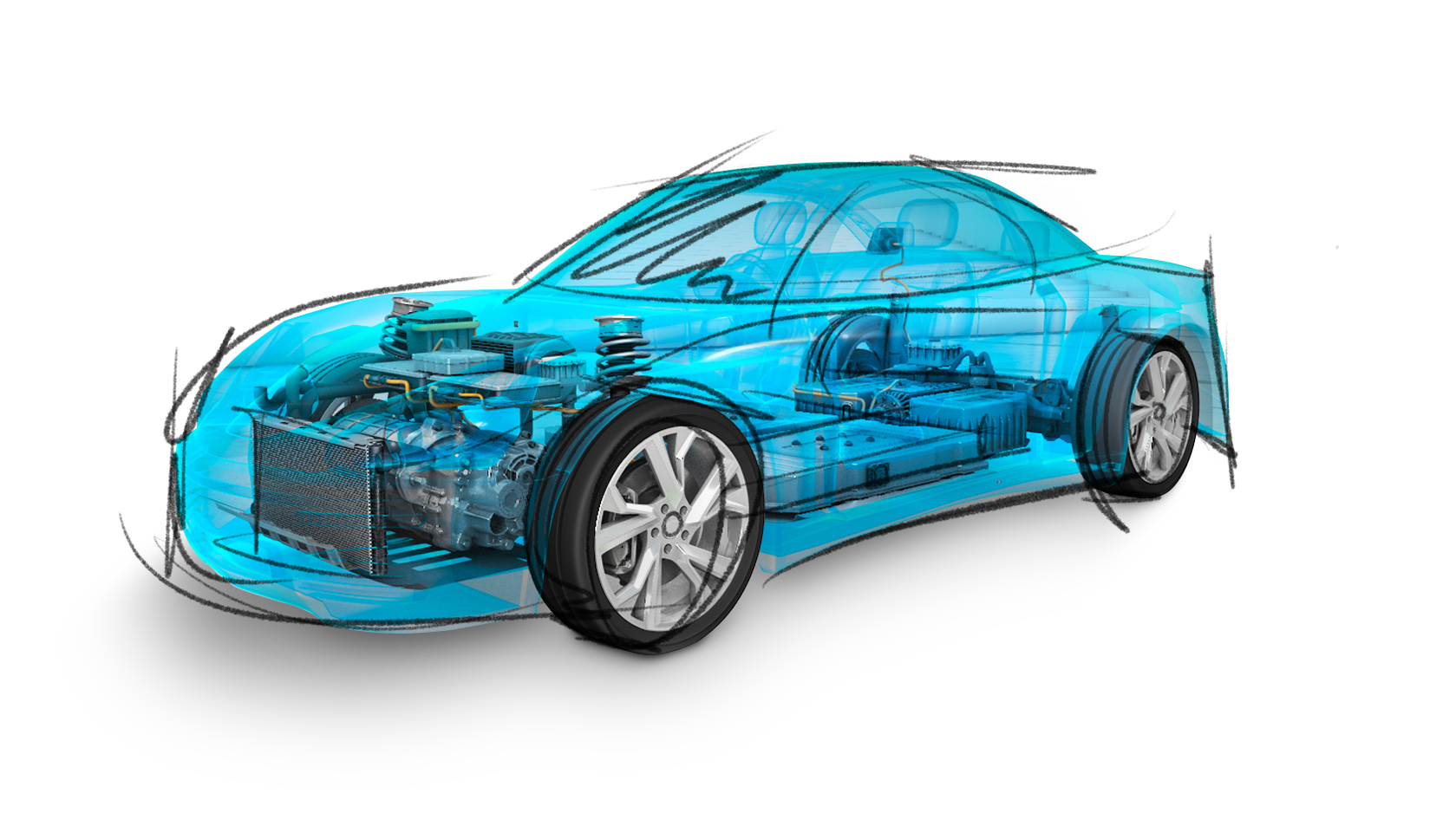 S-pump range
Compact and powerful across all performance categories
Electric liquid pumps from Valeo are used to cool battery cells among other things in hybrid, electric and fuel cell vehicles. The compact circulation pumps operate reliably even at ambient temperatures of 95°C and are currently regarded as the best solution worldwide in the field of water pumps.
Temperature management for batteries
Performance and life span of battery systems
The battery packs of electric vehicles are temperature sensitive. They perform at their best when neither too cold nor too hot. We supply a wide range of components for efficient temperature management, like electric coolers or high-voltage heaters, helping you to ensure a consistent performance and long service life.
Filter systems for batteries
Effective protection for high-voltage batteries
Stationary batteries store renewable energy from photovoltaic systems or wind farms. Regardless of the shape, size or design of the batteries, they must all be protected against overheating, mechanical damage, dirt and moisture.